Profile: Centre + Flatten
Use for
Centering profiles around the world origin.
Ensuing all profile points are flattened to the XY plane.
Overview
A simple command that centres and flattens profiles ready for use with the Sweep Tool.
Workflow
To use this tool,
Select the mesh item that contains your 2D profile/s.
Ensure profile normals face the Z+ axis.
Left-click on the 'Profile: Centre + Flatten' button in the Arch-E user interface.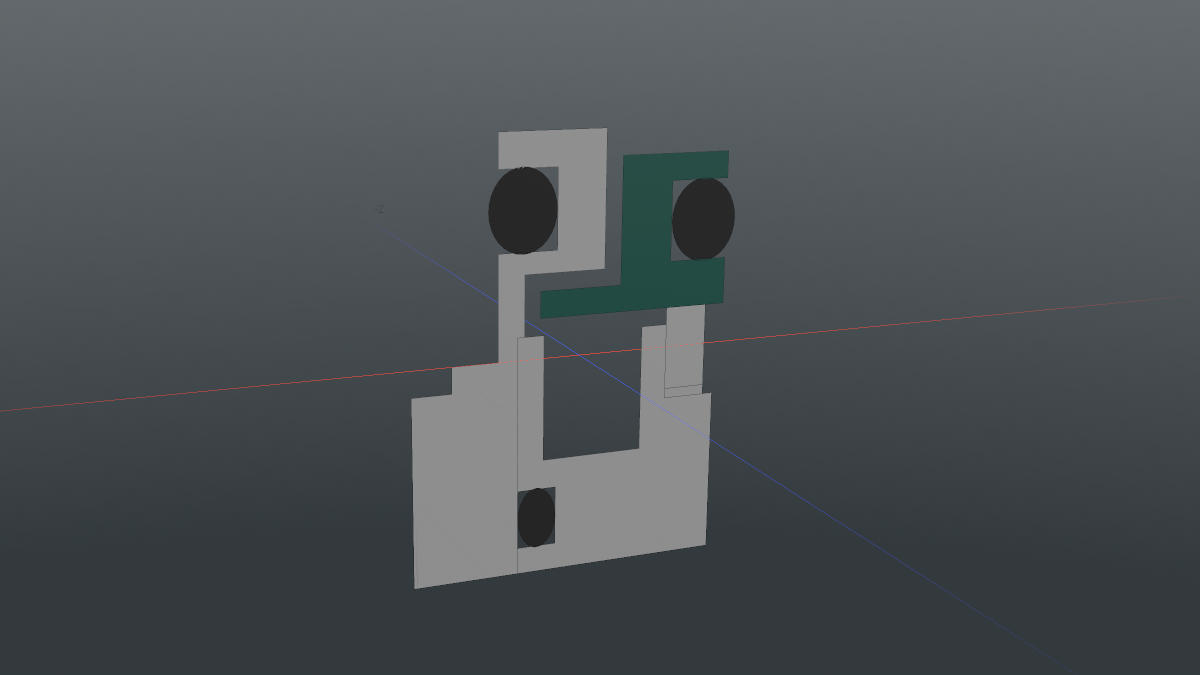 Getting Started
Labs
Window Maker
mARCH Classics
Updates